I was scavenging through the automotive world when I came across the spyshots of the next generation

Hyundai Elantra

codenamed 'MD'. Some of you may have seen it but I feel there is no harm sharing the fun of anticipation again. Pictures are sourced from TheCarblogger.net :
Details on the new Elantra is still hazy but expect to see Hyundai's new 2.0L Theta four-cylinder engine placed under its hood. In addition, Hyundai will probably introduce a 1.6L four-cylinder engine in the entry-level, Elantra Blue model, which will achieve above average mileage thanks to the applied gasoline direct injection technology.
The Interior seems to sport an unconventional design which reminds me of some form of extra-terrestial. Air-Cond vents positioning seems a bit low like the ones found on the pre-midlife facelift Sonata.
The rims design does not really match the overall 'fluidic' design theme.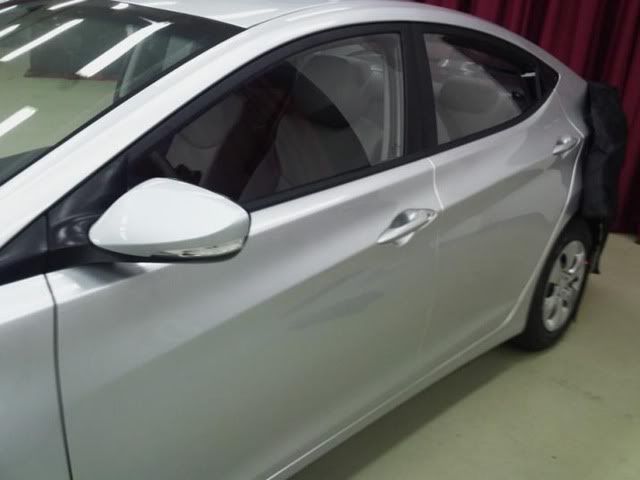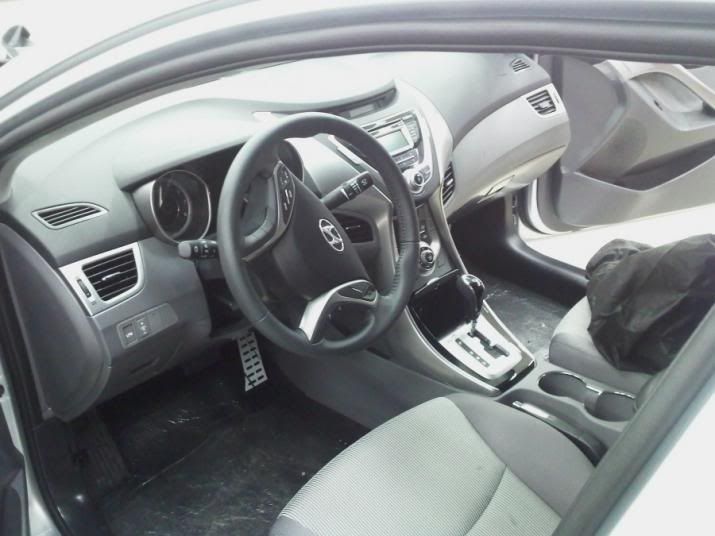 Launching date according to thecarblogger may be slated around July 2010.